For the lab, Linda combines lettering with inventive designs to identify departments and create an inspiring workplace. Wall art can provide fun and easy directions to point the way throughout maze-like halls. This helps to humanize institutions and reduce stress. Throughout the other pages of this website you will find nature scenes, popular for reducing stress in all facilities.
Linda's art creates a distinctive and fun work environment to attract employees and to reduce turnover.
Behind-the-scenes pathology laboratory murals: "Employee morale zoomed," Sharon Apfelbaum.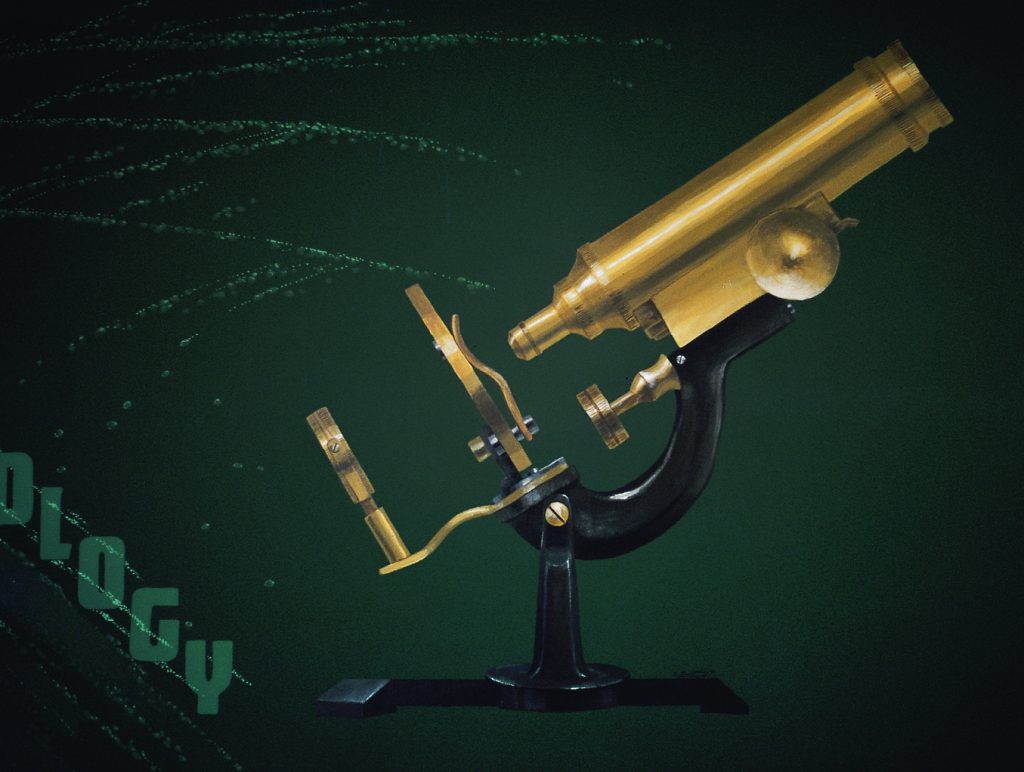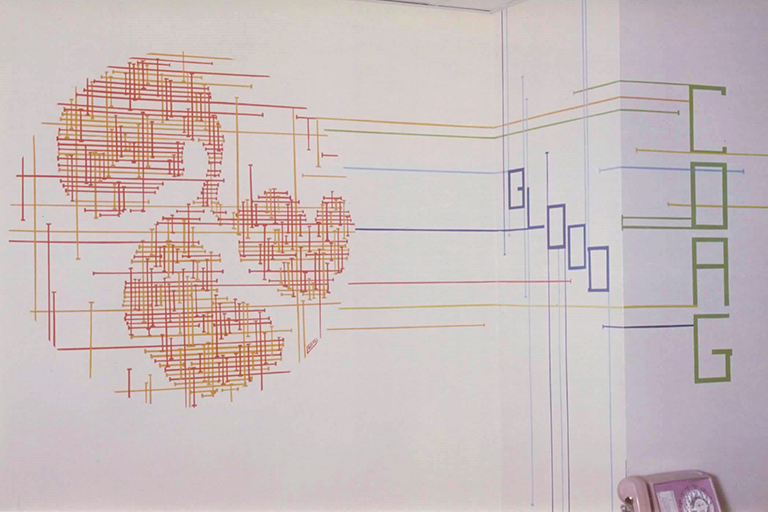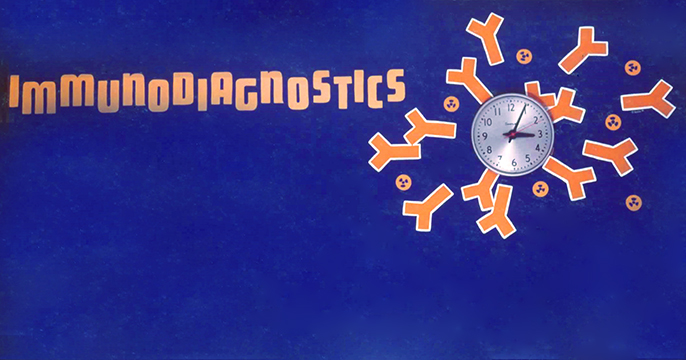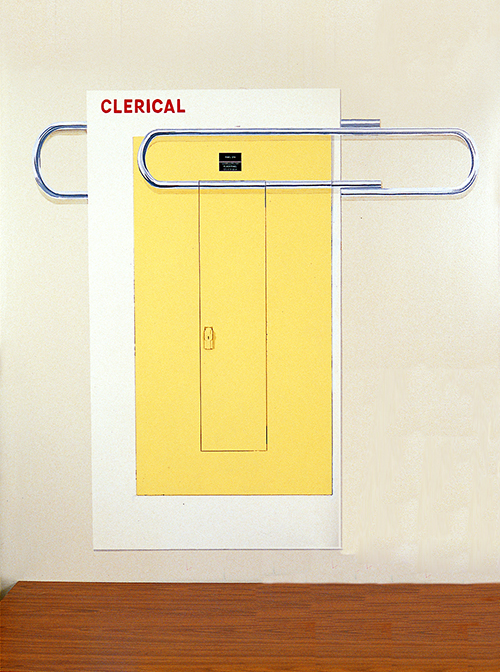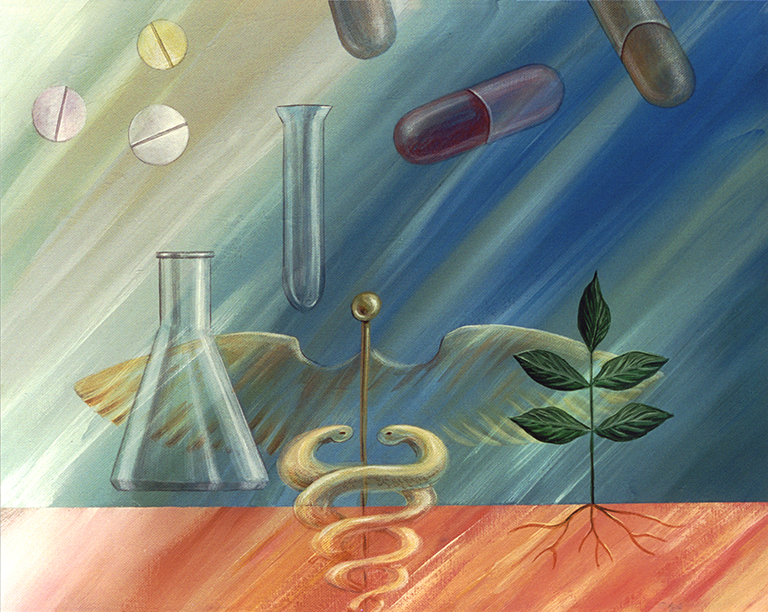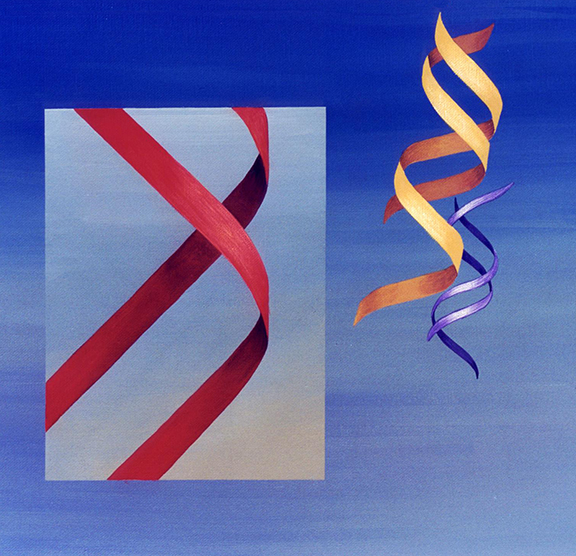 To see one of Linda's memory care murals, see her web page, "In the News."