Linda combines lettering with inventive designs to identify departments and create an inspiring workplace. Wall art can provide fun and easy directions to point the way throughout maze-like halls. This helps to humanize institutions and reduce stress.
Linda's art creates a distinctive and fun work environment to attract employees and to reduce turnover.
Pathology laboratory murals below: "Employee morale zoomed," Sharon Apfelbaum.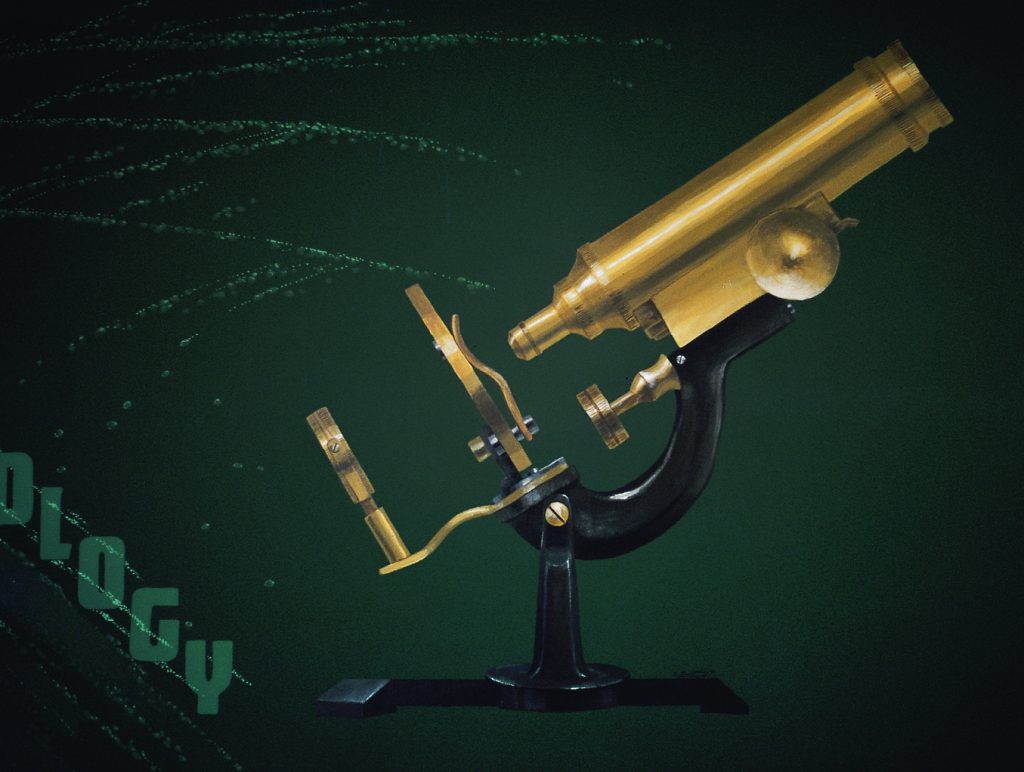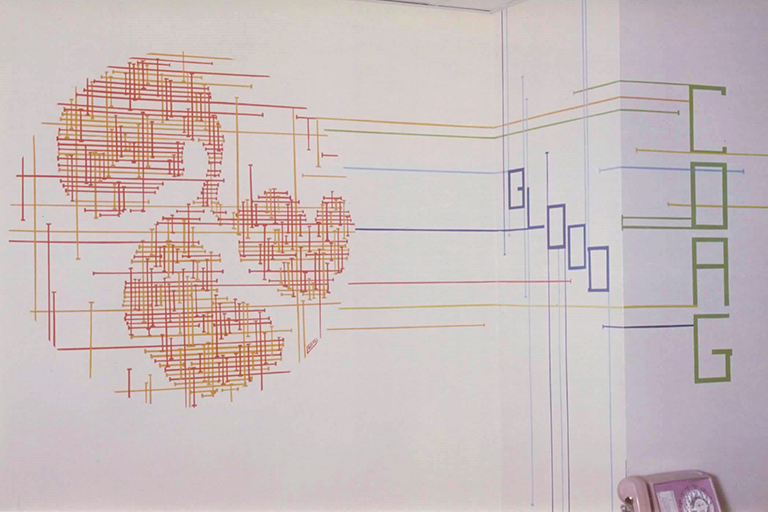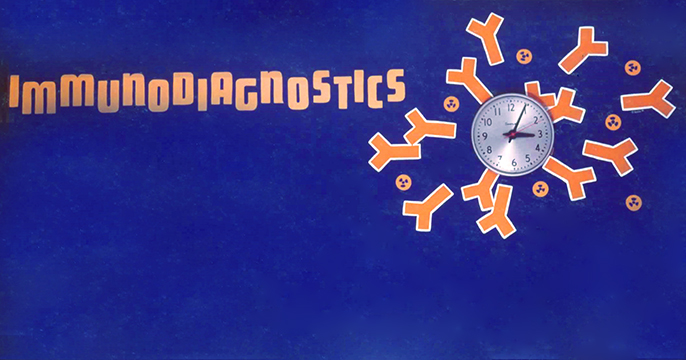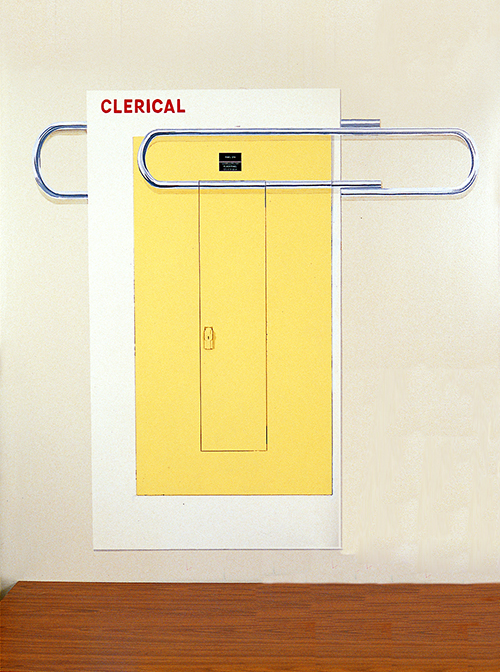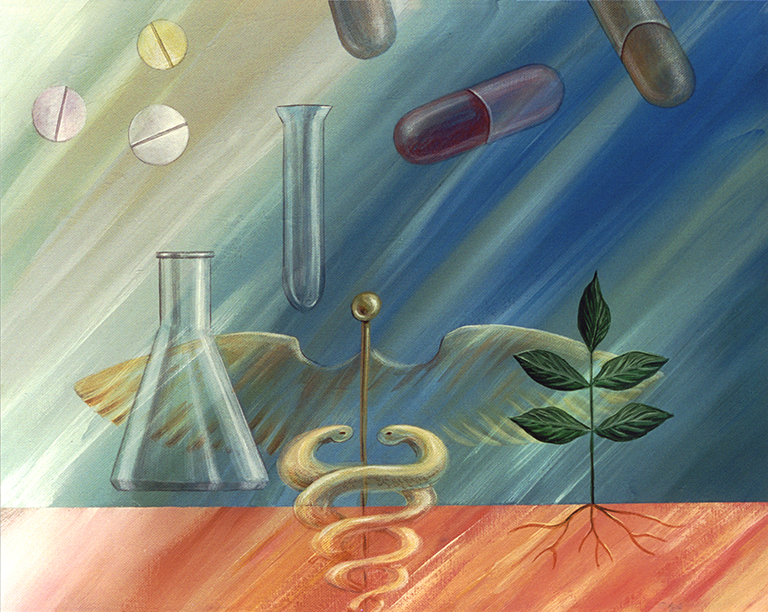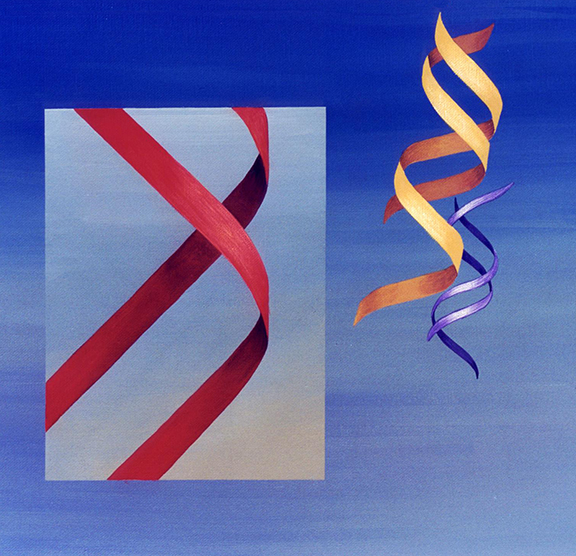 To see one of Linda's memory care murals, see her web page, "In the News."